Aberford news up and running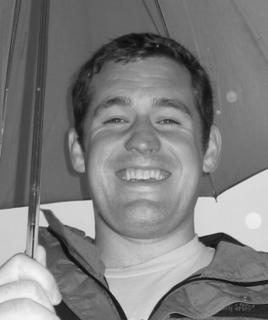 My name is Mark Wheeler and I am the creator of the original Aberford.net, which went live about 4-5 years ago. Unfortunately I didn't have the time or technology to keep the site up to date.
I still don't have much time but I do have the technology so now the Aberford.net website is well and truely back! If you'd like to contribute to this site or it's mini-sub sites - Parish Council & Golf society then please contact me and I'll tell you how to. It's really easy to submit news ... you can even do it directly by sending an email!
Cheers and I hope you enjoy the site and our village - Aberford.
0 comments