Aberford War Memorial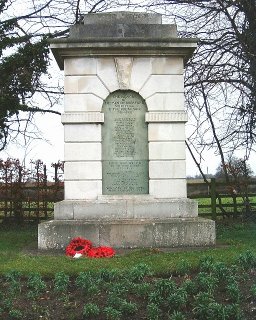 The following site was recommended via an entry in the guestbook on this site.
Tadcaster-ww1-memorials.com
The linked site lists all the men on Aberford War Memorial and provides some fasinating information about the people Aberford lost to the two wars.
Many thanks to Howard Lazenby for letting us know about this site.